Homes For Sale in Vineyard, Utah.
---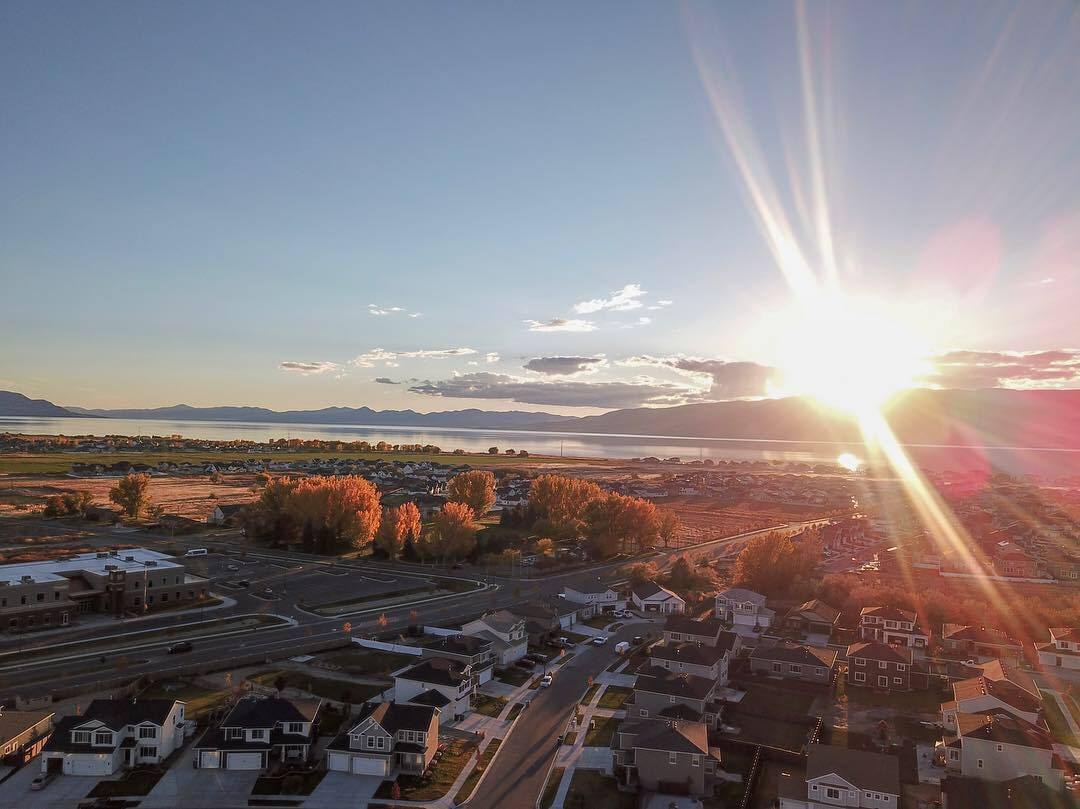 Vineyard is a great place to live! Before looking at some homes for sale in Vineyard UT, here is a little bit of information about the city. As one of the fastest growing cities in the United States, it almost looks different from one day to the next.
Vineyard City residents have access to the Assemble app, where they are able to voice opinions about concerns and issues with the city.
The hot topics concerning residents are traffic issues associated with rapid growth, and lack of parking due to high-density housing developments that were not designed to hold the number of vehicles occupying the units.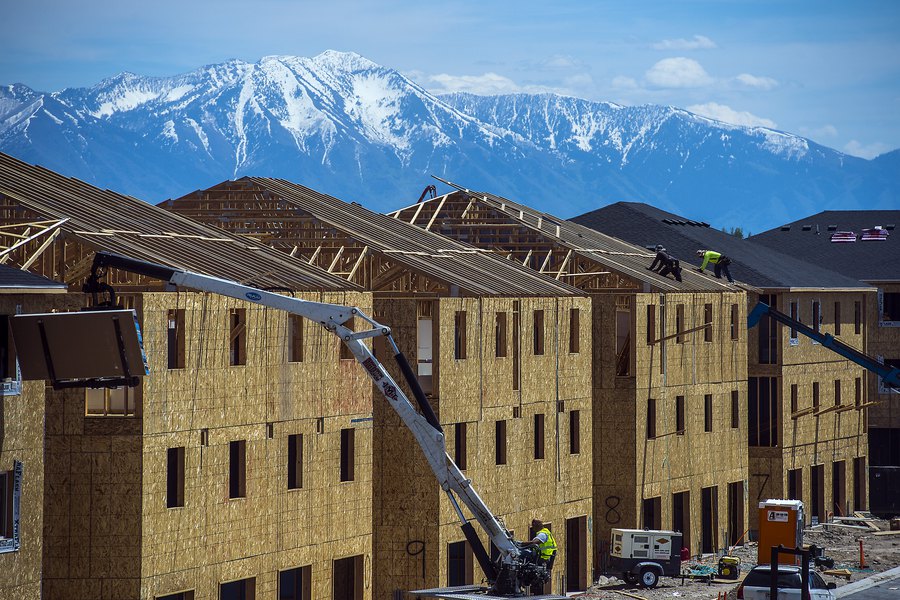 Vineyard has been home to the large Megaplex Theatre right off Geneva road since 2015. Recently, additional retail shops/restaurants have occupied space close by. In early 2019, Vineyard city announced the plans of a large Golf and Entertainment center south of the theater.
The city has plans in place and are working on adding amenities, including a large City Center with retail and office space. Work has also commenced on a conveniently located Vineyard Frontrunner Station.
Vineyard has many options when it comes to housing options.
There are plenty of single family homes, ranging in size and price. There are also town-homes that offer a more affordable home-ownership option. Lastly, there are quite a few apartments you can rent in very conveniently located areas.
If you are interested in living in Vineyard, here are some quick links to search for exactly what you need!
Homes For Sale In Vineyard
Popular Searches:
Homes with 3 car garages in Vineyard
Homes in Vineyard with basement entrance
Homes in Vineyard with basement apartments
or search your price range:
Homes for rent in Vineyard
If you are looking to rent, here is the best place to start your search. As Realtor is Utah, we can assist you in your rental search, but cannot officially represent you in the process. If you have questions concerning standard practice or laws in Utah, please reach out anytime.
If you are interested in purchasing a home in Vineyard, we CAN definitely assist you in that. As residents of Vineyard, we are often aware of properties for sale before they hit the market.
We also have a program available to help our clients find off-market properties wherever you are looking. Click here to learn more about our Dream Home Finder program.
We are happy to help in any way we can!