Testimonials
---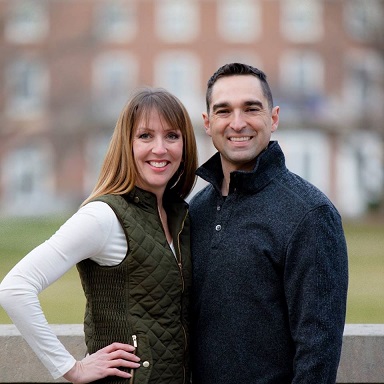 "Brandon has been a dream. He has been super patient as we looked and tried to figure out what we wanted to buy. We have not felt any pressure as we've been hot and cold for about two years, from when we first got introduced. And when we got clear about what we wanted he worked around our schedule, set up appointments and made things happen very quickly. I would recommend Brandon to anyone, you will be working with a true professional."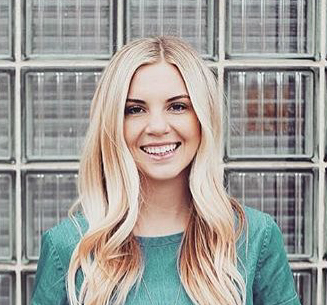 "Brandon is the best to work with! My husband and I started talking to a couple real estate agents when we were looking for a home. One was really pushy and the other wouldn't really listen to what we wanted. Brandon met with us in person and made sure he knew exactly what we wanted and what our budget was. He didn't try and influence us to spend more than we could, he made sure we stayed in our budget. We decided to build and our builder wasn't the easiest to work with. Brandon was the best middle man! He stopped by our home almost everyday and helped make sure we got what we paid for from our builder. I can't imagine what our process would have been like had we not worked with Brandon! We recommend him to all our family and friends and will be sure to call him the next time we buy a home!"
-Kimberly R.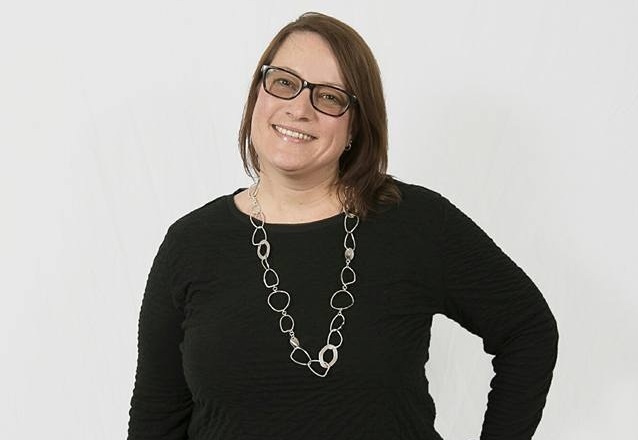 "Brandon is a full service realtor! He helped our family so much when we moved from IL to UT in June 2018!. Our first house fell through and he immediately found us a new house that was better. You won't be disappointed if you work with him."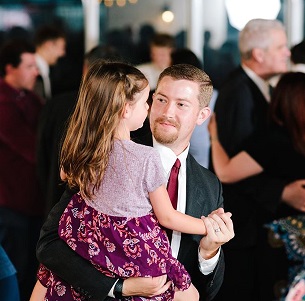 "We have had a great experience working with Brandon. He brought in trustworthy people to market, appraise and inspect the homes we have sold and bought. We have used his services twice and have been happy both times. He is prompt, responsive and thorough with paperwork. He also does not push his opinion, but will be open with his perspective when asked. You will get good service with him."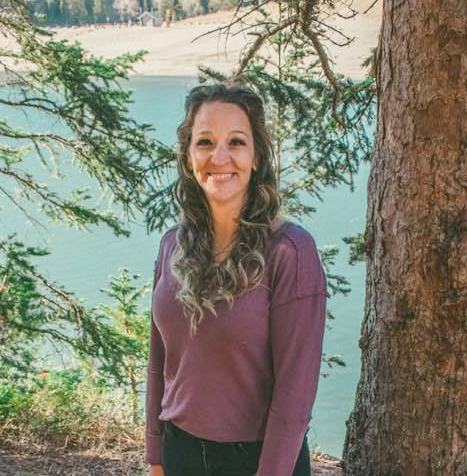 "Knowledgeable, professional and solid morals . Brandon made the whole process much easier with his professionalism and warming personality. Absolutely would use him again and refer him to anybody that I know and care about! Thanks Brandon!"
- Jenny M.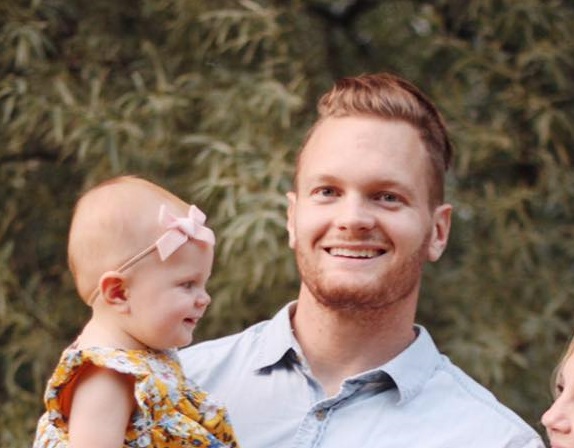 "We loved working with Brandon! He was very knowledgeable and made us feel comfortable during our home buying process. I'd definitely recommend Brandon if you're looking to buy or sell."
- Jason W.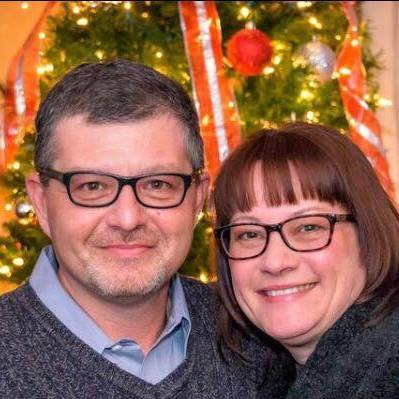 "We moved from out of state to Utah. I'm thankful that Brandon was our agent! He was fantastic in every way. Buying this house was the easiest home purchase we have ever made. Insist on Brandon."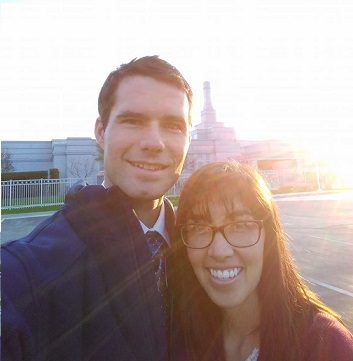 "Our first buying experience was a good one because we went with Brandon. He is a kind guy and was really understanding when it came to our inexperience in home buying. When it came to making an offer he was really prompt and would explain whatever we didn't understand. We highly recommend him if you want a quality buying experience with an honest man."
- Michael S.
"We have worked with Brandon over the last 6 years to purchase our home and an income property. He searched exhaustively to help us find the right home and worked patiently as we made offers on several. He is a helpful professional that listens well. I would recommend him to anyone who wants a dedicated, honest, hardworking agent. We have recommended him to our kids because we are confident in his abilities and character."
- Dan Y.
"Really great experience! My husband and I purchased our first home recently and the process was smooth, timely and pleasant thanks to Brandon Keyes. He listened and answered all our questions and requests respectfully which I really appreciated".
- Shaylene T.
"Brandon was fantastic to work with. He helped us buy two different properties and he made the process smooth and painless both times. He is efficient, professional, and stays up with what is happening in the market We have already recommended him to family and friends."
- Cindy Y.
'We're in a great house with the help of a great realtor. Brandon! We found a house that we really liked, in the neighborhood where we wanted to live. There was a house for sale the month prior in that same neighborhood, but it sold fast. When we found this other house, we knew we had to act fast. It was only on the market for five hours when we put in our offer. Brandon was actually out of town because it was Thanksgiving weekend, but that didn't stop him from helping us achieve our goal- to buy this house! We were on the phone late at night (9, 10 pm) to get this offer going. Brandon was persistent, professional, knowledgeable about what he was doing that we didn't go into a bidding war and our offer was accepted. The first offer! Along the way, we hit a couple of bumps. The house had radon. No permits for the basement that was getting finished. Brandon was on it! He got all the info necessary for the permits, and for the sellers to pay for the radon removal. We closed in less than month. This was our first home purchase and the process was smooth and quick. I'm very confident in Brandon's knowledge and work ethic as a realtor. I definitely recommend him to anyone looking to selling or buying a home."
"Brandon is a great guy. He always puts the customer first! He would be the person I would recommend if you need any help buying a house, rental property, or other real estate need!"






"Having Brandon as our Real Estate agent was key for us getting into our house that we have now been in for almost 4 years. We got a screaming deal and he was able to found this house within the parameters that we set. We have been so grateful for his professionalism throughout the whole process. We had much trepidation going into the whole process, but once we talked to Brandon much of our worries went a way and we had smooth sailing until the end. Also to this day Brandon has been keeping tabs on our family and our well being and sees if we are looking for our forever home yet. We are still in our starter home that has been able to have 2 kids grow in and more to come.... Thanks Brandon."
"Brandon is very helpful and knowledgeable, he walked us through the process of buying our very first home and was always there and eager to help us throughout the home buying process! Would definitely recommend!!"