---

Upgrade/repair your home. Pay at closing.
No upfront cost, no fees, and no interest.
You can think of it as "flipping" your own house with... someone else's money.
RealVitalize is designed to help sellers get the most out of the sale of their home. Most homes have some work that could be done to make it as presentable as possible to potential buyers.
In today's market, selling the home isn't the complicated part. It's more a matter of HOW MUCH you can get for it. That number can be maximized by doing the correct repairs/upgrades.
Coldwell Banker will pay for the work done on your house. These upgrades/repairs will help your home sell faster, and for more money. Then you can pay us back once your house sells.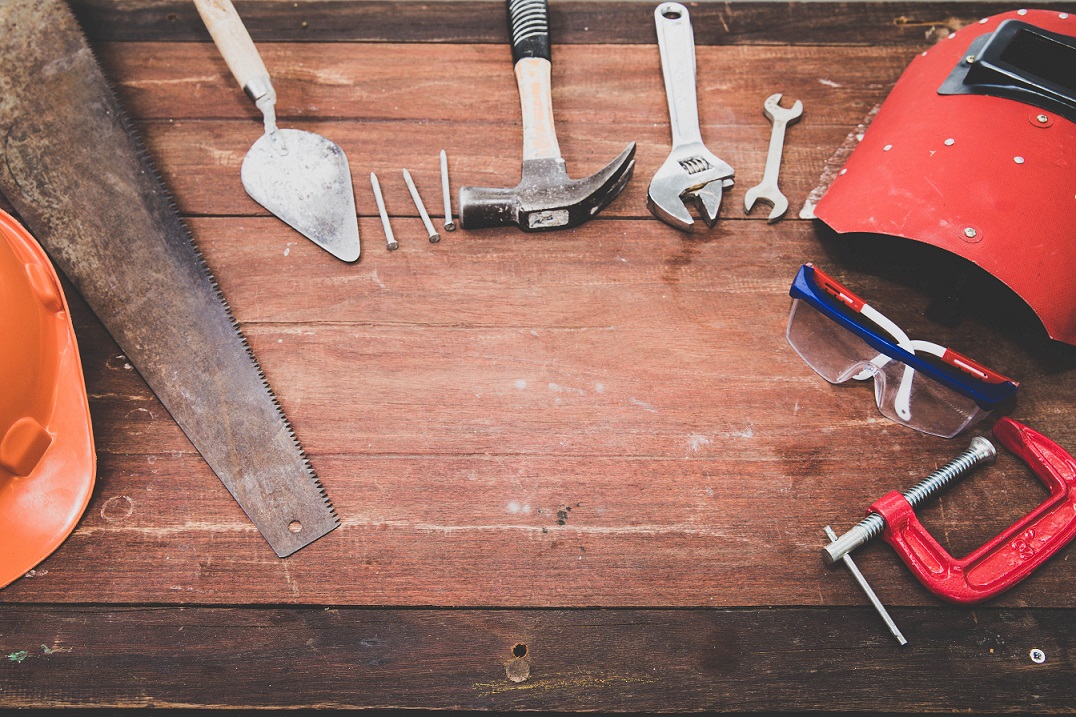 Read Our Reviews
What updates can you do to increase value?
Not all repairs are worth doing. If we spend $5,000 and get the same amount out, we haven't used the program effectively. When a client is preparing their home for sale, we meet with them to consult on which will be worth doing. Generally, here are some of the best options for your return on investment:
Exterior - some homeowners are surprised at how much time I spend evaluating the exterior of the home when preparing to sell it. The fact is, it's likely the first thing buyers will see as they scroll websites and the first thing they'll see when they drive up. First impressions are key, and putting some money toward touching up paint, landscaping, and fencing could have a huge impact on your sales price.
Lighting - This is another one many home-sellers miss. Lighting in a home will make or break the mood. If natural light is scarce, putting in the right types of light bulbs and the possibly installing new lighting can make a night and day difference.
Kitchen/Bath - When it comes to serious value, updating kitchens and bathrooms very well may give you the best return. Trends change quickly, so a home that is just five years old could benefit from a face-lift. This may simply include a paint-job of the cabinetry or replacing old appliances. A much older home may benefit from a complete kitchen overhaul.
Flooring - Flooring is very common to replace when selling, especially carpet. And for good reason. This inexpensive update can make a home feel new again. This is the most common use of the RealVitalize program, and it's such a great option to help sellers get more for their home.
Damage - Any glaring issues, such as water damage, holes in doors, broken windows/blinds make a home feel much less valuable to prospective buyers. These are relatively inexpensive but can feel impossible to prioritize when money is tight. You are likely to recoup much more than you spend taking care of these items.
Cleaning/Staging - These two steps are almost essential, whether or not you use RealVitalize. Using the program may just give you a little extra cash to make sure your home shines and the furniture/decor highlights every room.
**This is a short list of the most used options for the program. Generally anything that is not a structural project can be approved!**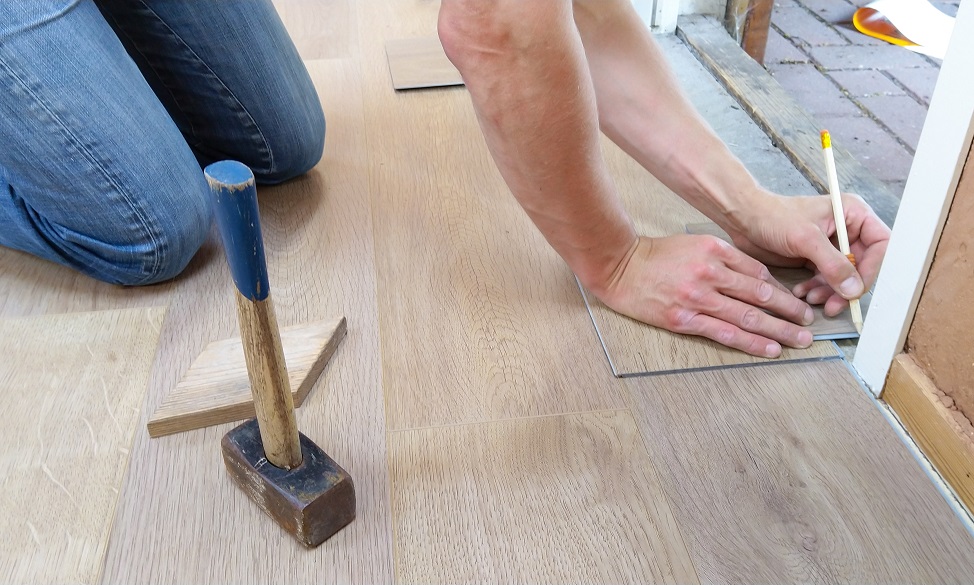 What does RealVitalize cost me as a seller?
I love this question, as it's my favorite part of the program! There is NO UPFRONT COST to the seller. Homeowners are not charged a dime until the home sells. At closing, the cost of the repairs are taken from the sellers proceeds and paid directly to the contractors for their work. Those costs are disclosed to the seller before any work begins. There are no additional fees and no interest.
The real question is what it costs a seller to not use RealVitalize!
Some homes will only need $500 of work, while other might benefit from $10,000. Again, having a consultation is key.
I've walked home-buyers, inspectors, and appraisers through thousands of homes. This experience has helped me understand what makes the difference in the eyes of those who need to be impressed. Not every possible repair/update is going to maximize your net earnings. Having an expert point you in the right direction will make all the difference, and now, having the fund will never be a problem again.
We want to make sure repairs are done the right way, for the right cost. The Realvitalize program utilizes the homeadvisor system to contract out the work on your home. Homeadvisor professionals will be hired for all repairs. Homeowners cannot do the repairs themselves.
These are the easy steps to take advantage of this program:
1. Initial Phone call: We know you have questions. This is not a typical program. Let's get on the phone and talk more details!
2. Schedule a consultation: We will go through and decide exactly what projects will be MOST profitable for you, by adding more value to the 3. home than the cost of the work.
4. Schedule work: You decide on a convenient time to have the repairs done on your house.
5. Sale: Stage, Photograph, and market the home to the most opportune buyers!
If you'd like to schedule a FREE, NO OBLIGATION consultation for your home, or if you have any questions about the program, please fill out the form below or use the chat feature on this page to reach us directly!
Please provide this information to quickly find out what your home could sell for with and without such repairs/upgrades.